We will fix wordpress issues and woocommerce errors for FREE
Are you having an issue with your WordPress & WooCommerce website which is affecting your business? Well, look nowhere else, we will fix it for FREE.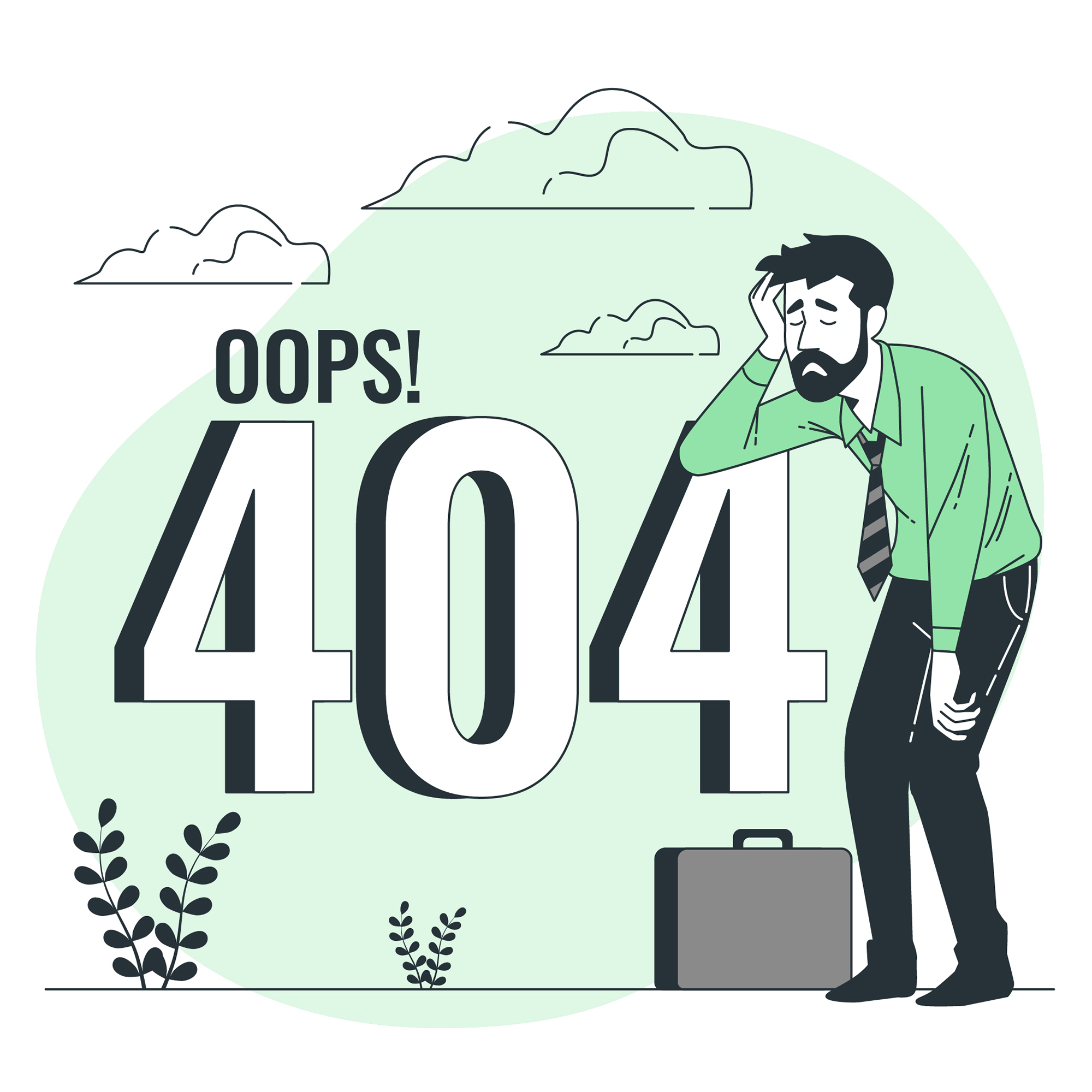 Why we are offering free help?

We understand how important it is to keep your website live and bug free all the time. A visible error can annoy your clients hence affecting the reputation. We are ready to help within few hours of getting the request.

Internet is full of scams, business owners find it difficult to hire a legitimate and honest person to work for them. We are not charging for bug fixation soi there is no way we can scam anyone at all.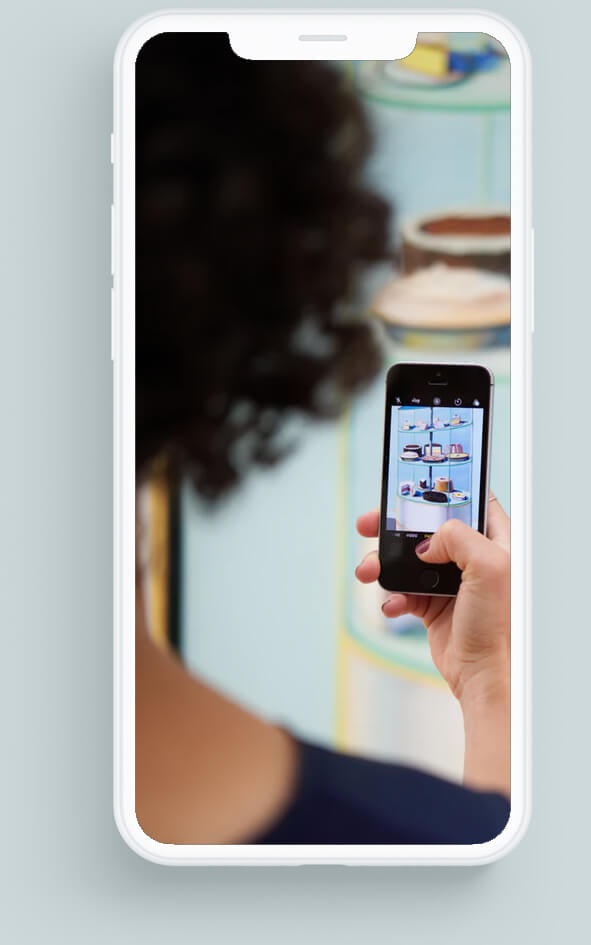 Fill out the form to get FREE help for the issues like
Internal Server errors, 504 Gateway Errors & Fatal Errors in PHP
Styling using Custom CSS and JS
Fixing WooCommerce errors
Setting Up & Configuring Plugins
Increasing Memory Limits and PHP Variable Values
WooCommerce Shop, Checkout, Cart & Product Page Design
WordPress Plugin & Theme Customization 

Much More!
You don't have to pay anything to get issue resolved, our expert will contact you within a few hours to get your issue resolved totally free of cost